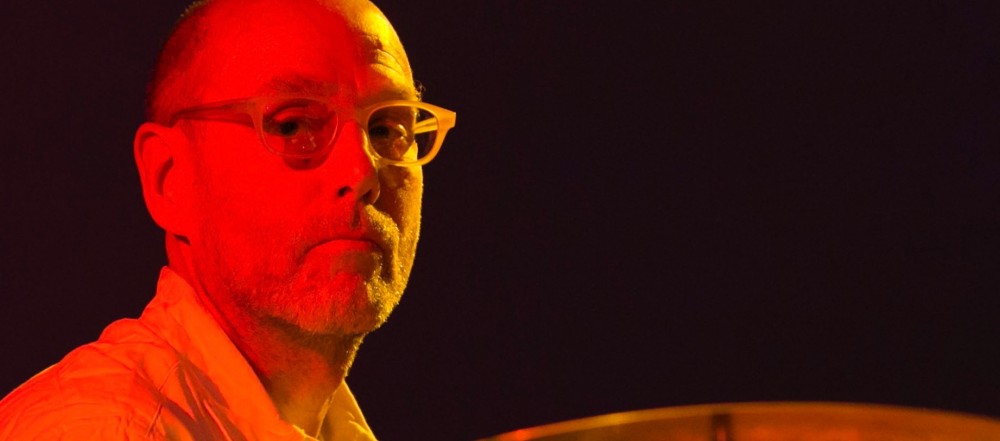 Dan Walworth began in the film industry more than a few years ago as a sound mixer for low budget and independent projects. He has since done time as an editor, a producer, a director, a lighting director and a director of photography.
Walworth Television was started in 1990 by Dan and his younger brother, Jack. Working out of their father's old black and white garage in the North Hills, the contentious brothers often disagreed on who had to carry the Portapak. Having Mom nearby proved to be a real timesaver in settling disputes. Since those idyllic days of youth, Jack has gone on to work as a producer of reality TV shows on the west coast, leaving Dan in the east to hone his talents on a broad range of projects. From verite work in the verdant jungles of rural Jamaica to the lush green screen stages of Manhattan, Dan brings a strong visual sense and efficient working style to every project he undertakes.
Today, Dan divides his time between Broadcast and Corporate production. His work in television has taken him around the world several times from the steaming lava flows of Pu'u'O'o on Hawaii's Big Island, to the frigid waters of the Gulf of Finland where he explored St. Petersburg with Peter Weller. He has worked closely with many EPs and Series Producers to develop a variety of looks that will make a show stand out from the clutter.
Dan often Directs and Produces as well as shoots. His work for Havas Health & You, Faculty NY, Leo Burnett, Trailer Park and DraftFCB Healthcare demonstrates a close involvement with clients in every aspect of production: from choosing the right stage, crew and locations to carnets and insurance.
Walworth Television supplies crews and video equipment from single and muti-camera location packages to complex studio productions. Over the years we have built a web of connections with trusted crew members around the country. We will organize your entire production, or help out in just one aspect.